It all started on July 5/2012.
Sitting at my computer after a frustrating shift serving at the Keg, I opened up facebook and typed the following status: Todd is contemplating a major life change.
At the time, all I was contemplating was picking up and moving somewhere else – the world (or more specifically, Canada) was my oyster. I knew I wanted to stay with the Keg – so I started by looking at different Keg locations in Canada.
St Johns? Maybe. Toronto, Montreal, Edmonton? I looked and looked and decided Calgary was it. I was going to move to Calgary! Yup, come September – I was moving!
Then I had a thought…
Well, hell, since I'm moving and won't have a job or have any bills to pay – maybe I should just put my stuff in storage, go travelling and then move.
I had long dreamed of travelling to Europe. I went to Australia years ago but I was broke when I went and came back being deep in debt. But now I was out of debt and had a good chunk of change in the bank. Maybe this was the time. I could do this. I COULD REALLY DO THIS!
And then on July 24th, I posted on facebook and it was official… I was going to Europe!
Euro Trip 2013, Pretrip, Trip Journal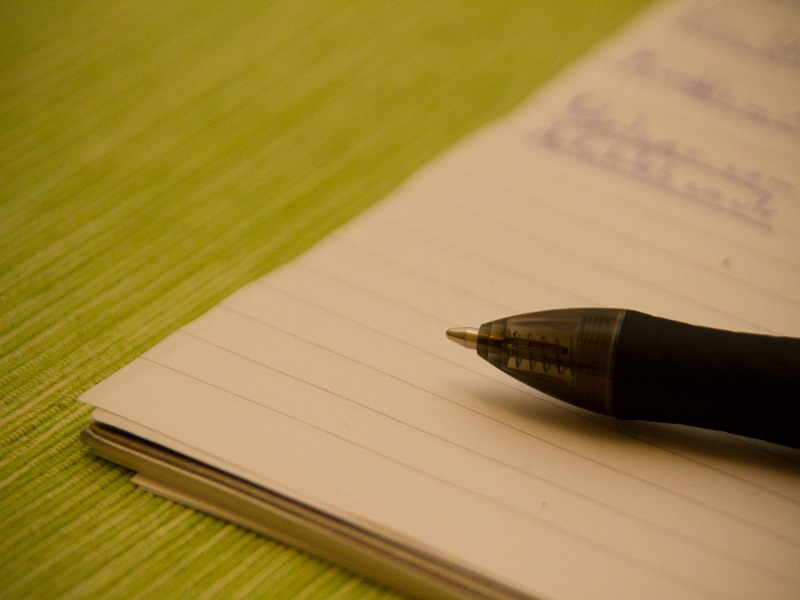 Todd is contemplating a major life change